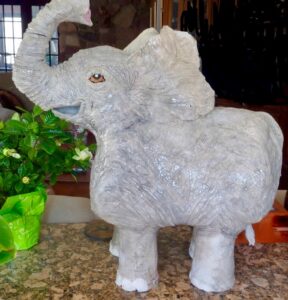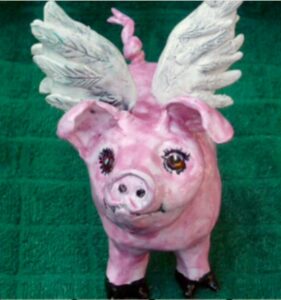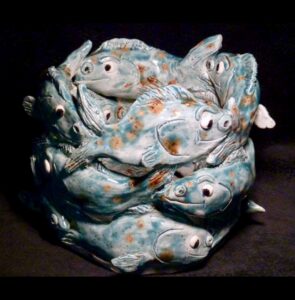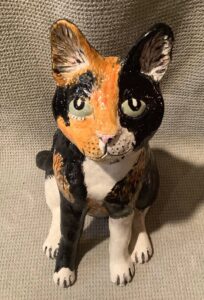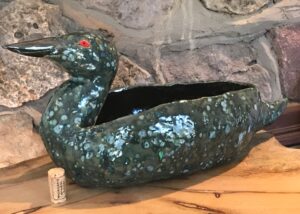 Until one has loved an animal a part of one's soul remains unawakened: Anatole France
Debbie Limoli of Warren, displays her work at galleries and art shows across the Northeast. The works are called CustomCrittersByDeb as her work displays her passion for all creatures of nature. Her best ability for her self-taught art is to place personality and soul into each piece and make them affordable, handmade and one of a kind. Her hands crave clay!  Limoli has lived in Warren for 35 years while raising her two sons and a slew of critters! Limoli has her own kiln and studio in her home.
A self-described animal nut, teaching artist, Play with Clay at Farmstead Arts Center Basking Ridge NJ.
You can find me on etsy
Customcrittersbydeb
Facebook
Customcrittersbydeb
Custom orders welcome, I ship everywhere!
Email
customcrittersbydeb@yahoo.com
limoli1zoo@yahoo.com