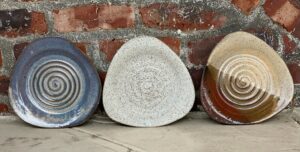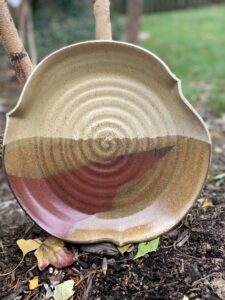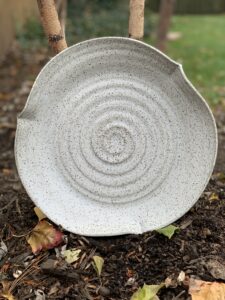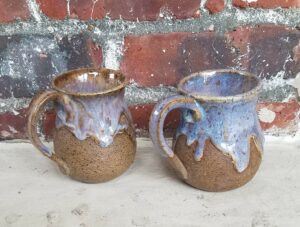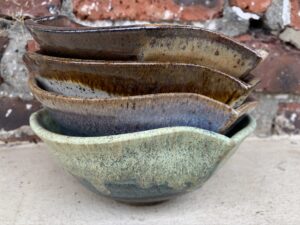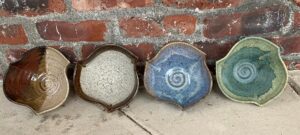 Pottery by Donna
It all started back in 1988 when I wandered into a pottery studio in Kew Gardens, New York, never imagining that it would be a life-changing event. Now, more than 30 years later, clay is my passion. My mind races with new design ideas, and I can't wait to get to the wheel to try them out—to transform a mound of mud into a piece of art. Clay is a fascinating medium with endless possibilities.
From my home studio in The Berkshires MA, I create functional pottery for everyday use.  All of my pieces are food-, dishwasher-, microwave-, and oven-safe.  It brings me great joy to use my own platters, bowls, and mugs in my own kitchen—and to know that others are doing the same. Food even tastes better on hand-made pottery!
In addition to creating, I also teach pottery in my studio.
Donna Bernstein
Pottery Sales and lessons
Follow me on instagram
https://www.instagram.com/dlb_pottery/